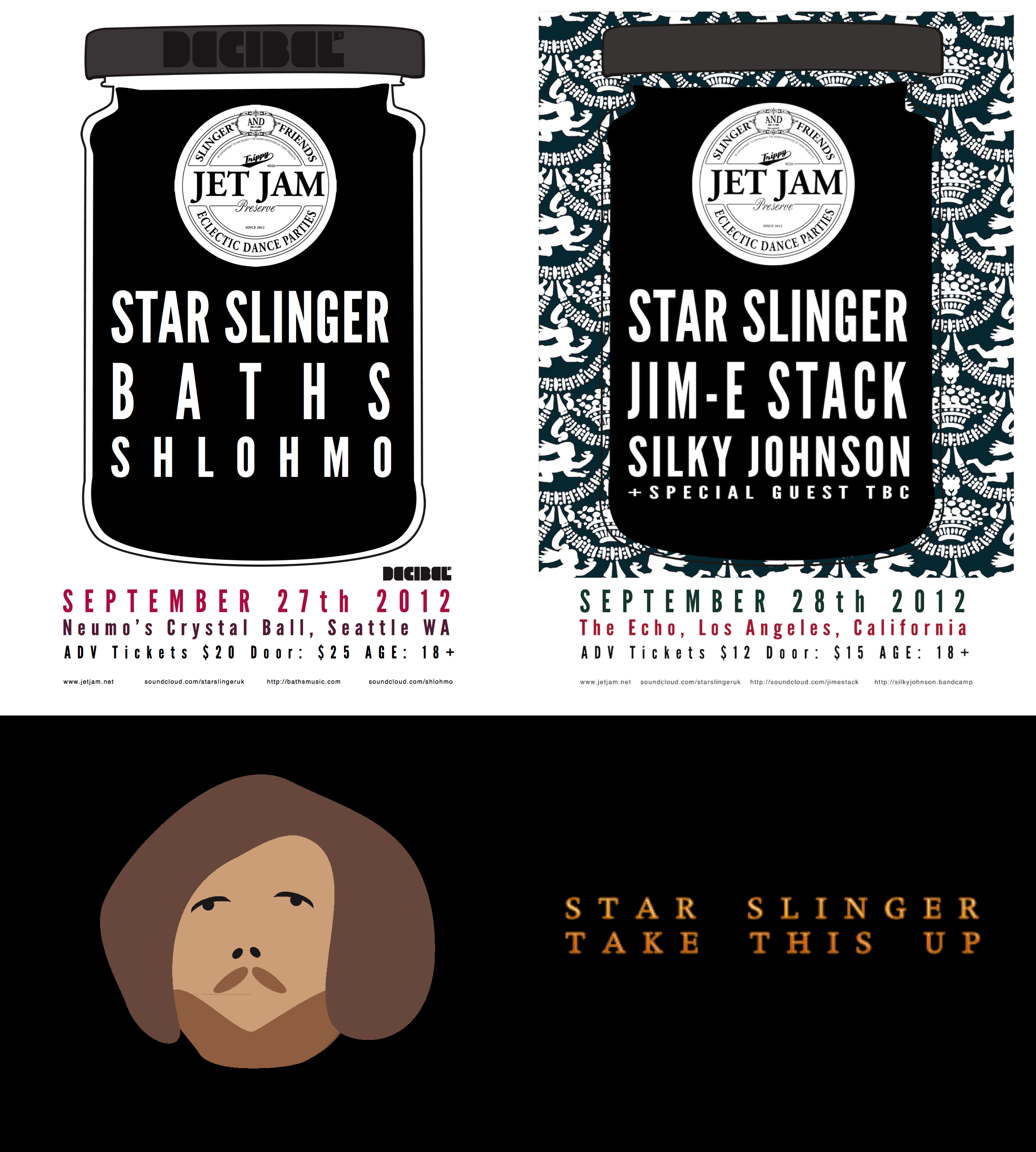 In the past couple of years,
Star Slinger
has dropped an immense body of
remixes
of everything from mainstream to underground tracks.
Following rave reviews, the rising artist releases an infectious new original single titled,
"Take This Up".
The track is a genre blending masterpiece composed of golden age house and EDM elements coveted by a smooth and catchy
vocal sample
from
Fonda Rae's
1982 classic,
"Over Like A Fat Rat"
.
The single also serves as a promo for the UK
DJ / producer's
upcoming U.S.
shows in Seattle and LA
later this month.
Listen and download below!