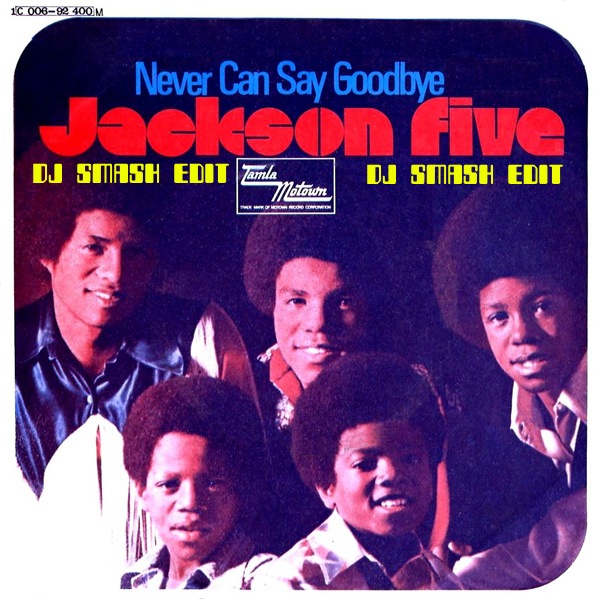 "

The first J5 single I purchased as a kid. Will always love this song. MJ's delivery is so magically soulful, you can't ignore it. Still get goosebumps if I listen too long.
If you play it, say it. Spread the love.

"
- DJ Smash
Rest In Peace to the G.O.A.T. Michael Jackson.
Listen and download below!