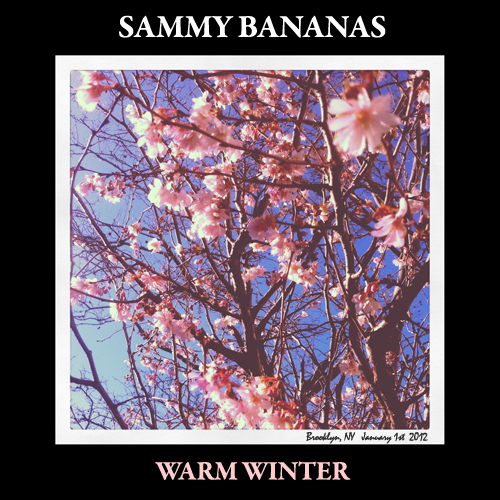 "
Warm winter we're having, huh? Here's an upbeat and funky (duh!) mix to keep you dancin' as we turn the corner to spring. It's a collection of some tunes I'm feeling, plus a smattering of my own recent productions and a sneak peak of some original tracks I have in the works!
Every so often I have to lay claim to my crown as the funkiest dude on
Fool's Gold
, and this mix should do the trick. And
Treasure Fingers
any time you want to throw down to try and take my spot, get at me! Watch the throne!
"
-
Sammy Bananas
Sammy Bananas
with another instalment of awesomeness, this time with a winter mix that'll have you bouncing around your house looking for a drink. Enjoy!