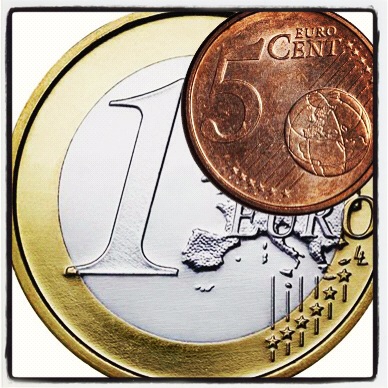 The dynamic duo of Sammy Bananas and Thee Mike B combine under the moniker Fifteenth to make one hell of a disco two-some.
The mix features body movin' hits and edits from Sammy Bananas, Thee Mike B, Eli Escobar, Kenny Dope among others.
Europe, you're in luck, they're headed your way and to pave their tour route they've dropped this free mix for us all.
Listen and download below!
Track List:
Usher – Twisted (Sammy Bananas Bootleg)
Country Club – Excuse Me
Kenny Dope – Be Your Freak (Keeny Dope O' Gutta Mix)
Patrick Di Stefano And Luca Dobie – Get Through (Straight Mix)
Todd Edwards – Searching
Fashen – The Talk (thee Mike B edit)
Fire Flowerz – Offensive Language
Le Knight Club – Santa Claus
The Funk Junkeez – Got Funk (Fifteenth's Funktastic Outa Space Jukee Bass Edit)
Eli Escobar – Get On Down
Fifteenth – My Fantasy (B's Euro Trip Edit)
The Phantom's Revenge – Death By Chillwave