You probably know by now that we're all about that golden age house at RVS; an infused mixture of motown, funk and a classic house beat. When you get a veteran producer tickling your taste buds every time with his production, you want to call him a legend. Either way,
Sammy Bananas
works his magic on
Young Jeezy's
track "
I Do
" and with a simple abracadabra you get a golden age house track that'll have you clicking replay all day! The track mainly flips the Lenny Williams' "Cause I Love You" sample from Jeezy's track. Listen and download below!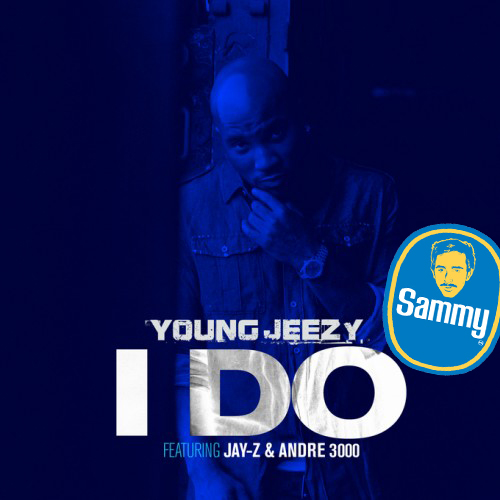 Download: Young Jeezy - I Do (Sammy Bananas Remix)
Happy Friday!!